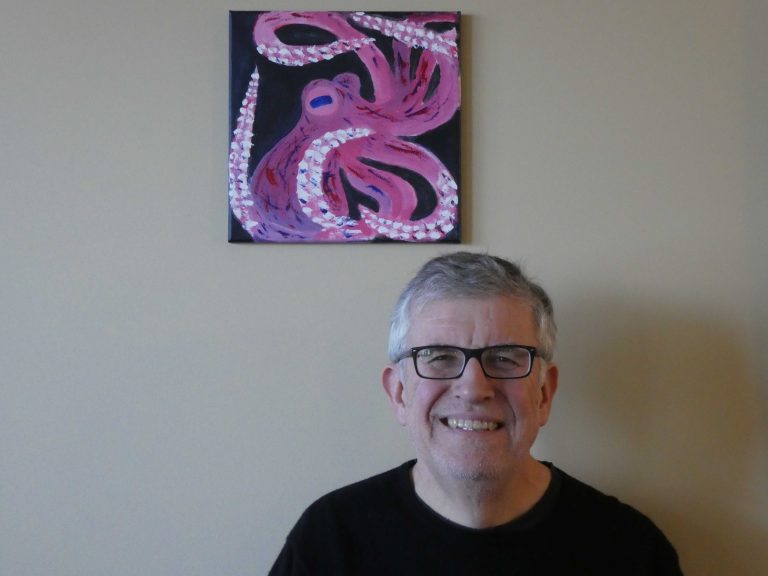 About Private Octopus and Christian Huitema
I left Microsoft in September 2016, after 16 years there, and 40 years in the industry, including Bellcore/Telcordia, and INRIA. Over these years, I have worked as a researcher, software developer, or architect, managed research teams and software development teams, written books and developed standards. I have worked on IPv6, TCP-IP, multimedia transmission over the Internet, security and privacy. I could just retire and enjoy my hobbies, sailing and painting, but I really like working on the Internet.
I chose the name private octopus because most of my work in the last three years at Microsoft had been focused on privacy. Specially, I was working on metadata removal and data minimization at the lowest layers of the TCP-IP stacks. For example, I implemented MAC Address Randomization in the Windows 10 anniversary edition, developed and standardized the Anonymity Profiles for DHCP Clients, and worked on several other privacy improvement projects for DNS, MDNS, and DNS-SD.
As for the pink octopus, I had fun painting it a short time before setting up the company.
You can find more information on my blog page, or if you are curious on <a herf="http://www.huitema.net>my old web page, with state of the art in 1995 formatting</a>. I can be reached on Mastodon as @huitema@social.secret-wg.org.